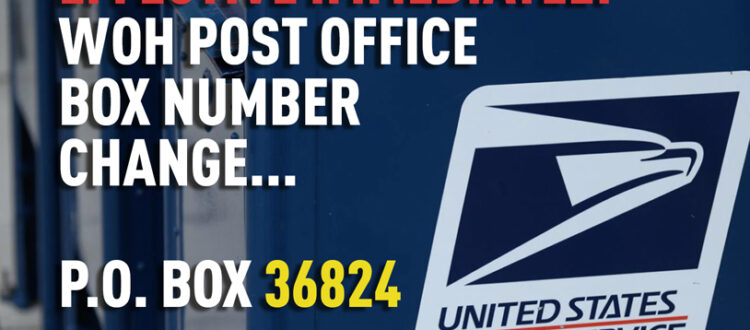 Friends and supporters, please note that our Philadelphia post office box number has been updated. This change has taken place immediately. For all current and future correspondence to Windows of Hope, please be sure to use our new Box number which is: 36824.
Windows of Hope
P.O. Box 36824
Philadelphia, PA 19107
Your immediate attention to this matter is greatly appreciated!