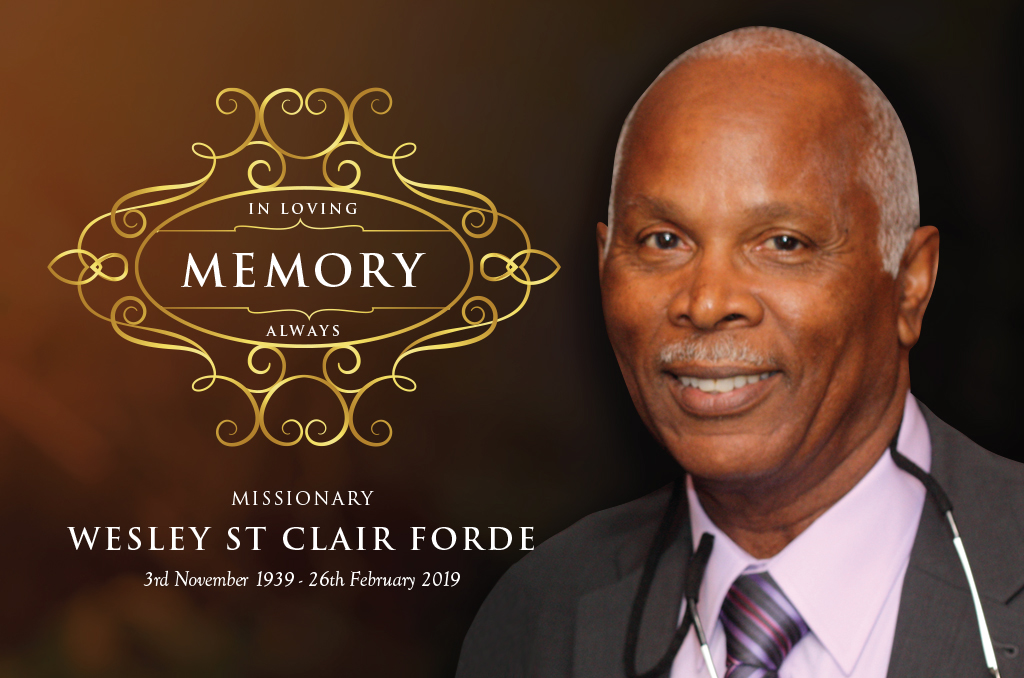 "Lord, I have chosen you alone as my inheritance. You are my prize, my pleasure, and my portion. I leave my destiny and its timing in your hands." (Psalms 16:5 TPT)
My first physical encounter with Brother Wesley was 3rd August 2011 when he picked me up from the Entebbe Airport, Uganda back to the lovely home he shared with my Big Sister Jacqui and only God knows how many children. I had been curious to meet the man that captured my Big Sister J!!! The In-law that owe me palm wine for sweeping my Big Sister J away!!!
He bore a striking resemblance to my favorite Uncle Raphael. We really hit the ground running as if we've known each other since Adam. He was such a gentleman with a zeal for children's welfare that is larger than life. His voice was so mellowing! It took no time for me to realize I've met a true soul mate. He was a man on a clear mission who would hold nothing back from His Lord and King Jesus, and from the children that were committed to his hands.
Brother Wesley had a deep sense of God's calling and grace upon his life. It never ceased to amaze him how God could call a man that was "useless with children" to be an apostle to children. His second incarnation as a father was truly legendary. Now a father of nations!
The Lord Jesus Christ chose Brother Wesley Forde, and Brother Wesley Forde chose the Lord alone as his inheritance, his prize, his pleasure and his portion. Brother Wesley Forde knew the joy and freedom in completely entrusting his destiny and its timing in God's hands! He held nothing back. His life was like a drink offering poured out.
He had so much joy loving and caring for all the children under his charge. His pride in the progress of those children knew no bounds. He was obsessed with thinking of more that could be done to reach out to them. Most people with Western experience would go to a hospital in Africa and curse the government and healthcare system. Brother Wesley went for Physiotherapy at the Masaka Regional Referral Hospital where he experienced a very poor healthcare provision. He did not curse but blessed by mobilizing and donating medical equipment to the hospital. Yes, you guessed right. The equipment was mostly for children!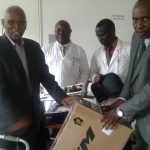 Brother Wesley was a great fighter. Truly dynamites come in small packages! Always going about his business with a sense of urgency. He was a mathematician to the core. Very calculated in all he did, at the same time very abandoning of his life in the hands of God. He was very health conscious. Never neglect-ed his health. He loved Cricket and Golf. I was hoping to Tee off with him on this side of heaven.
We will have a better game over there my brother, my friend, my In-law!
Chuks Aniereobi