Press Release for 14th Annual Hoops for Hope Basketball Game
On Wednesday, February 22, 2017, Springton Lake Middle School in the Rose Tree Media School District held its fourteenth annual "Hoops for Hope" basketball game. The game is held between the staff of the school and the eighth grade boys' and girls' basketball team. The teams played before a sell-out crowd this year. The score went back and forth between the two teams through out a very exciting game. The teachers pulled off a victory at the very end of the game.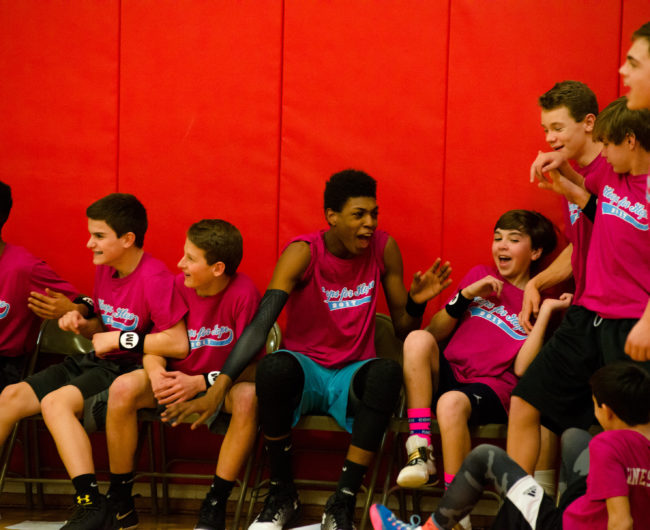 Throughout this on going rivalry, the teachers have twelve wins and students have two wins. The money that was raised from ticket sales and donations ($2950.00) will go to Springton Lake's sister school. This school is named the Aunt Elvi Mikkola Primary School and is located in Uganda, Africa. Springton Lake has been raising money since 2000 through various fundraisers for this school. In the past the money raised has bought books and computers for their library, sent money to help raise chickens, installed new playground equipment, bought toys for the children, built a latrine, and funded many other projects to improve the school infrastructure. This year, all funds will go to buying lunches for the 250 students that attend the Primary/elementary School. The event is organized and made successful by teacher/boys' basketball coach Andy Virtue along with the help of many of his colleagues.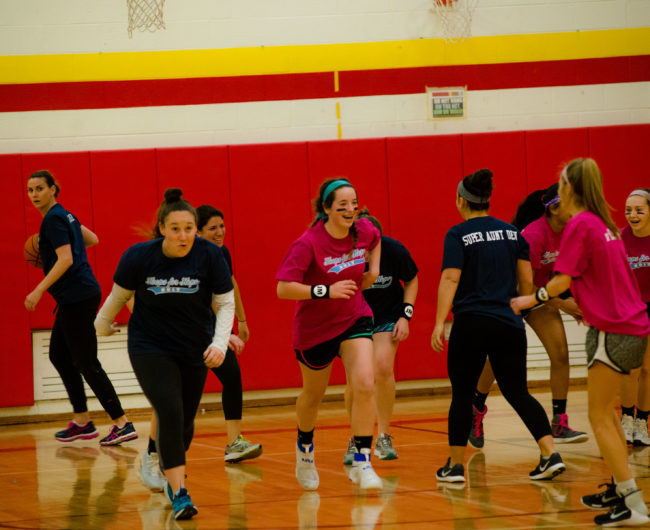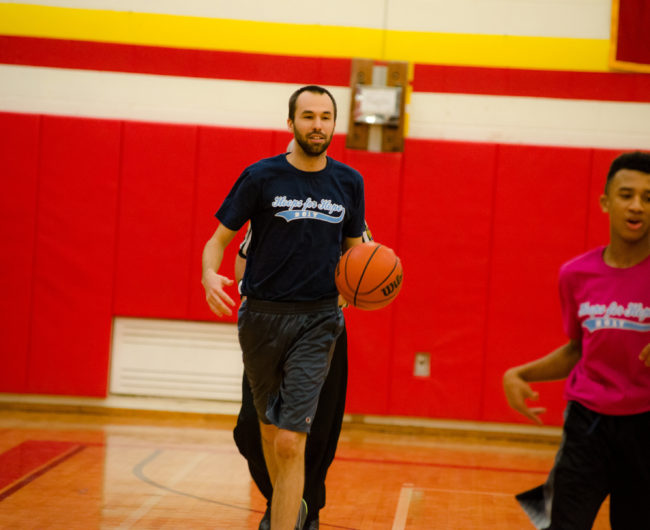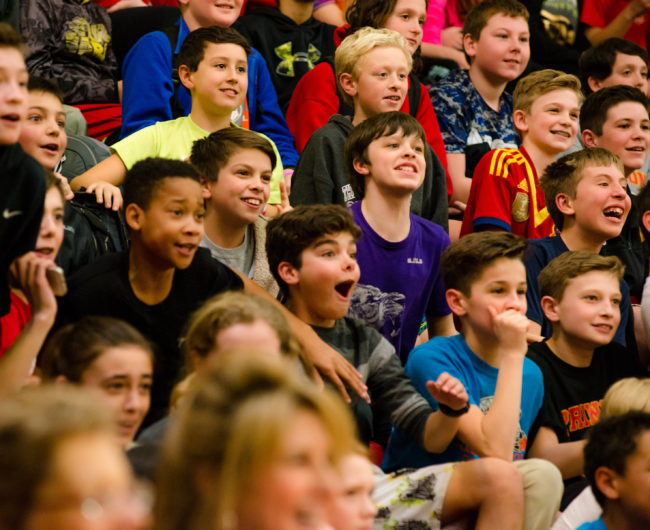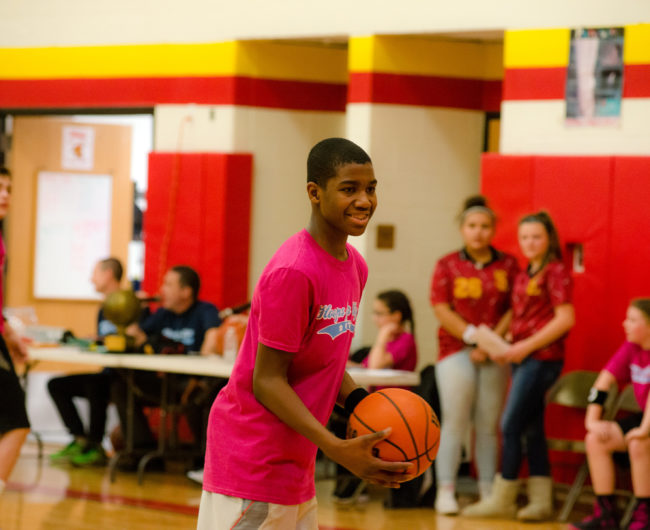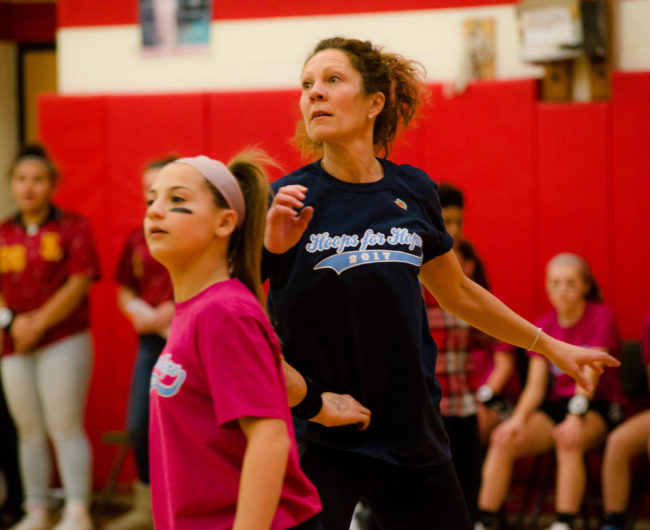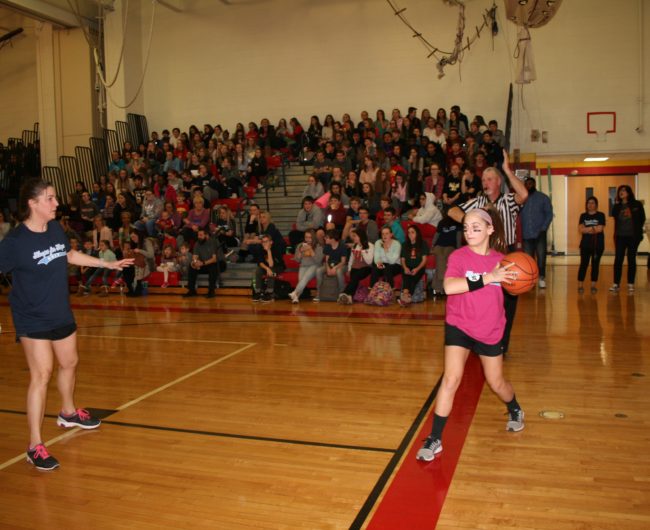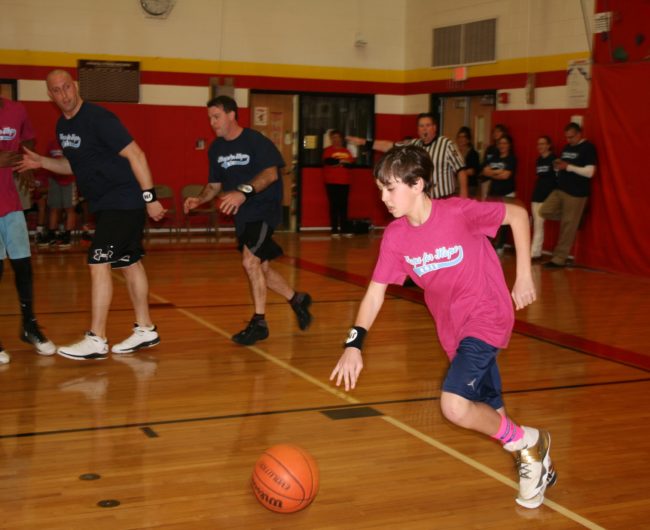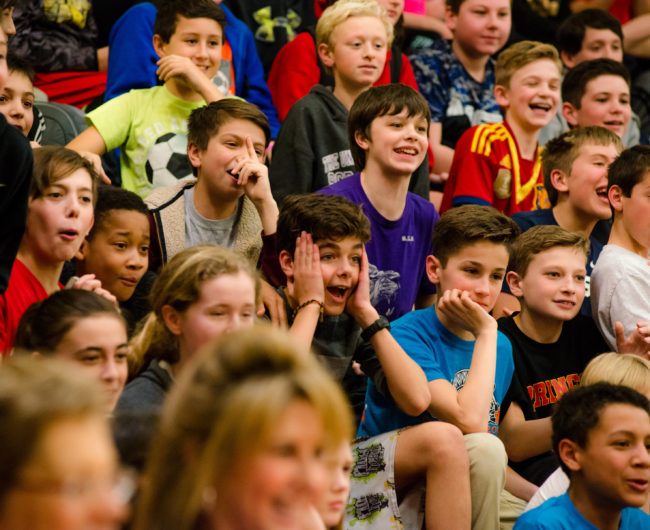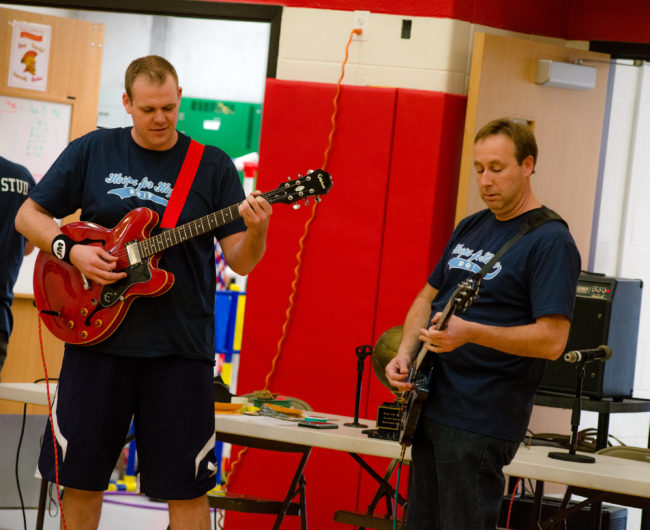 Thank you Andy Virtue and Spring Lake!