Learn to do right; seek justice. Defend the oppressed. Take up the cause of the fatherless; plead the case of the widow. Isaiah 1:17
Dear Family and Friends;
Grace and peace be multiplied unto you. For the past twenty years that I lived in Africa I have witnessed some things that have just been strange and heartbreaking. I remember a story of a man who hanged himself in the forest close to his family home on Ssese Island. He was married and had 6 children. Crowds of people went to see what had happened (it doesn't take much to draw a crowd here). I knew his young boys and wondered at the time what would happen to them. I have seen the young boys grow into tall and handsome young men with their heads hung down most of the time. Most of the children of this family dropped out of school at an early age because their mother didn't have money to educate them. But there was always a certain amount of sadness with the boys. Honestly, can you imagine the trauma these children must have gone through? One of the sisters, who had two children, died in 2012 and the children left with their grandmother. It has been a continual cycle of tragedy for this family.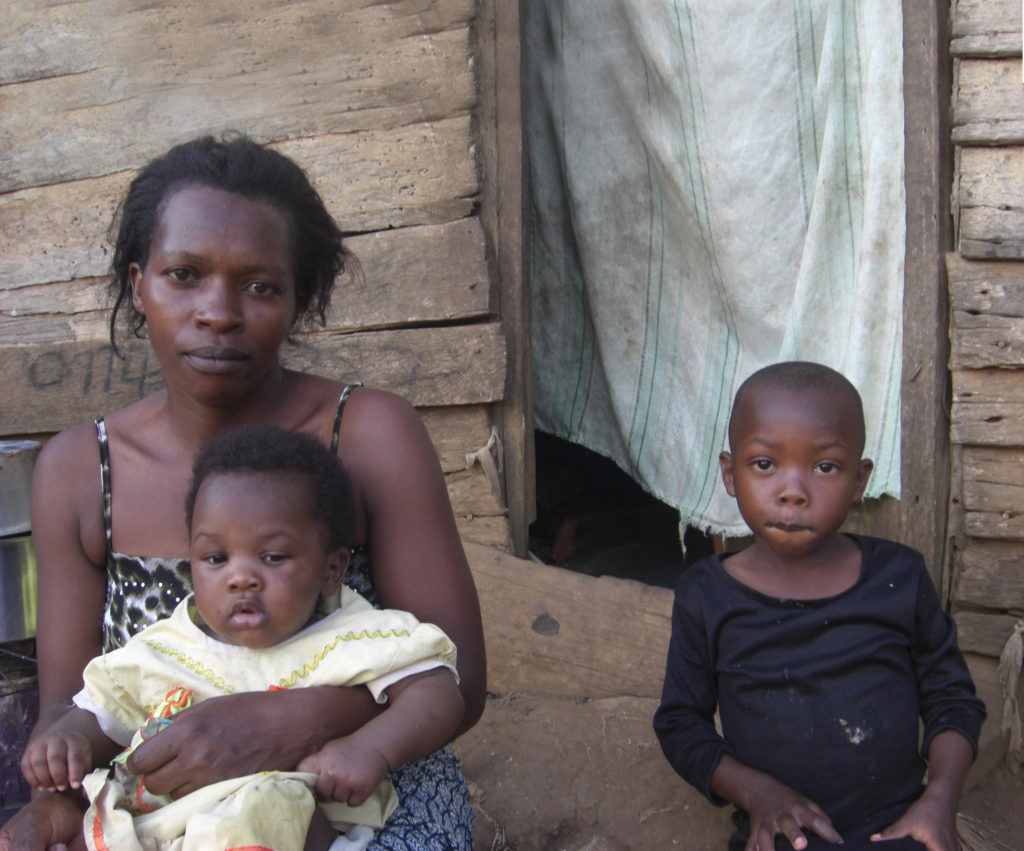 Two days before Christmas I was told that the grandmother died, this was the widow of the man who hung himself. That means no grandmother and no mother now for the family who everyone believed was cursed. Now there is a 21 year old girl who has the burden of her late sister's two children and widow has children or grandchildren, these should learn first of all to put their religion into practice by caring for their own family and so repaying their parents and grandparents, for this is pleasing to God" (1 Timothy 5:4). Paul instructs that, for a widow to be supported by the local church, she must be over the age of 60 and she must have been faithful to her husband and have led a godly life. And she must have no family member to care for her (1 Timothy 5:9–10). The bottom line is that all widows should be receiving the care they need, without anyone getting overburdened by the responsibility.
We should not view caring for orphans and widows as simply a command from God we must fulfill "or else." There is tremendous blessing in practically serving and standing up for orphans and widows. In considering what our own attitude should be toward the orphans and widows around us, it's helpful to remember that all of us were once orphans, spiritually speaking, but we were adopted into God's family through Jesus Christ (Ephesians 1:3–7). Just as it was God's pleasure to do this for each of us, it is our joy and privilege to partner with God in loving, serving, and protecting the orphans and widows among us.